Where do companies get their phones from? If you're not a businessperson, you won't have thought about it? It's not like the office manager wanders into Carphone Warehouse and buys 50 iPhones.
However, if you work for an SME in the North East, you probably got your phones from The Unite Group. They offer IT services, networking, hardware, support, and telecommunications.
The Unite Group, despite having clients across the country, are distinctly North Eastern. And they embody this by putting friendly, Northern customer service at the centre of everything they do.
As the company director (Dean Dixon) likes to put it, they're not an IT company, they're a customer service company that does IT. It's this service which has led to a practically non-existent churn rate.
And on top of their high-quality service, the Unite Group wanted to offer their customers a great deal. After all, telecoms in the B2B sector can easily cost thirty, forty, or even fifty thousand pounds.
It was then that they contacted Synergi Finance, who helped them to offer a finance payment option. Our solutions allow Unite's customers to pay over a series of manageable installments.
In 2021, Synergi assisted with the conversion of six opportunities. These opportunities had an average transaction value of £17,000. And the total income came to £70,000 for the Unite Group.
Dean Dixon went on to say: "The Synergi Portal is fantastic. Previously, I would have to send our finance provider details of the deal and request a breakdown over three, four, or even five years.
"I would then have to wait for a response. Now, I can simply login to the portal, put the terms of the deal in, put the clients details in, and it'll spit out the breakdown, which I can build into the quote."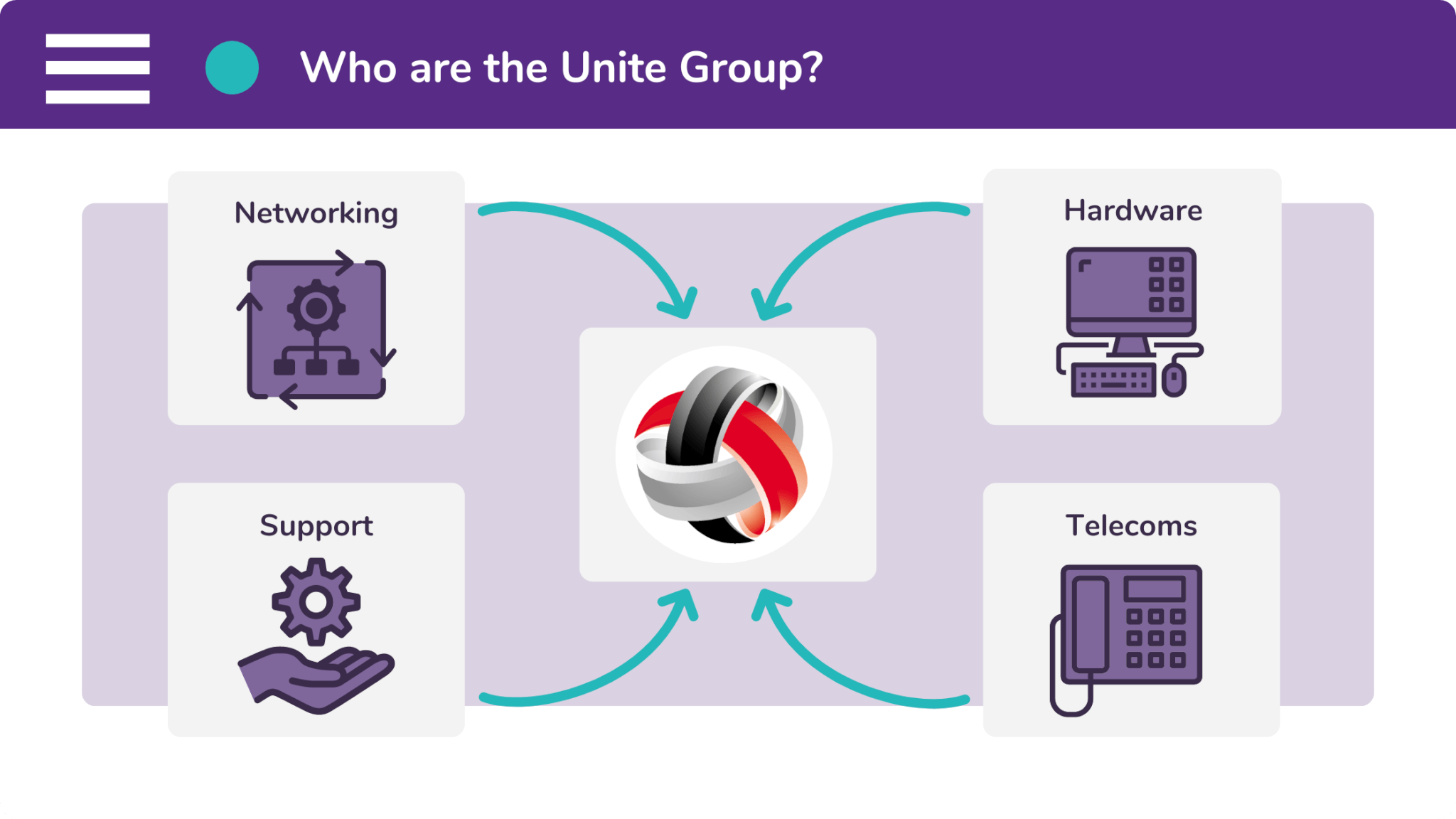 What types of finance did the Unite Group offer?
Sales enablement finance is commonly used by the sellers of B2B solutions. These vendors offer a finance payment option in order to improve their sales performance.
B2B solutions are typically expensive. Therefore, salespeople often encounter budget objections and customer hesitation. These problems are a drain on their valuable time.
Sales enablement finance overcomes budget objections by breaking costs down into a series of manageable installments. As a result, the products look much more affordable.
Vendors who offer a finance payment option experience fast transactions. They receive payment in full and upfront, giving salespeople the time to pursue other opportunities.
How is this possible? Simple. We invite a commercial lender into the transaction. The lender will buy the solution from the vendor. Then the customer will repay the lender.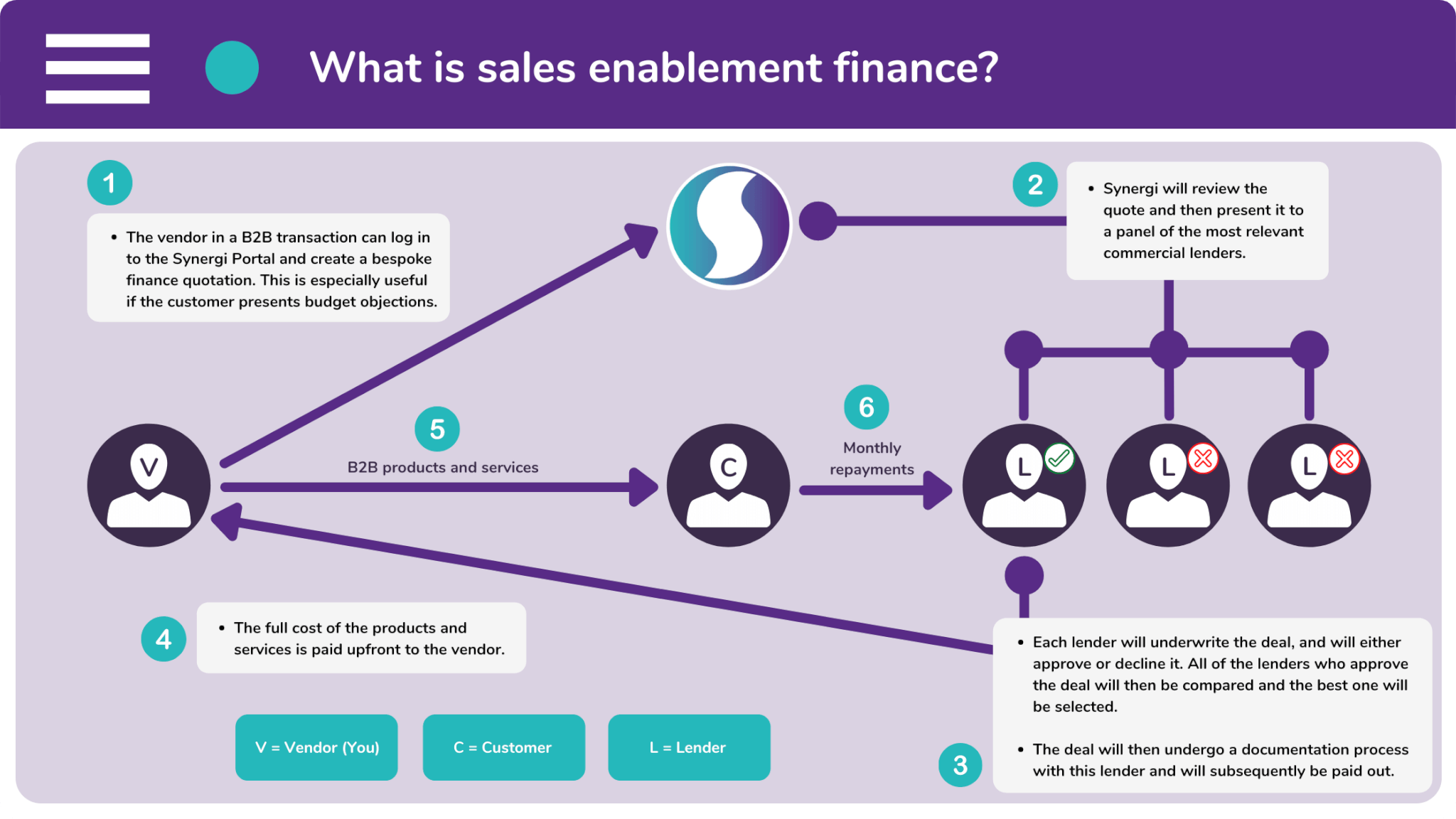 Subscription-based finance is very similar to a normal lease rental. It allows your B2B customers to pay for your products and services through a series of equal installments.
This means that a subscription will include an assortment of both products and services. However, the services tend not to include training, support, maintenance, or consultancy.
This is because bundles which have one of these 'supporting' services are labelled as a 'managed service solution'. This type of package has its own specific financial offering.
Subscription-based finance also differs from a lease because legal ownership will not be transferred to your customers. This means that they will simply pay to use the products.
Once your customer's agreement comes to an end, you can then offer them a renewal or an upgrade. This will increase your customer retention, as well as their lifetime value.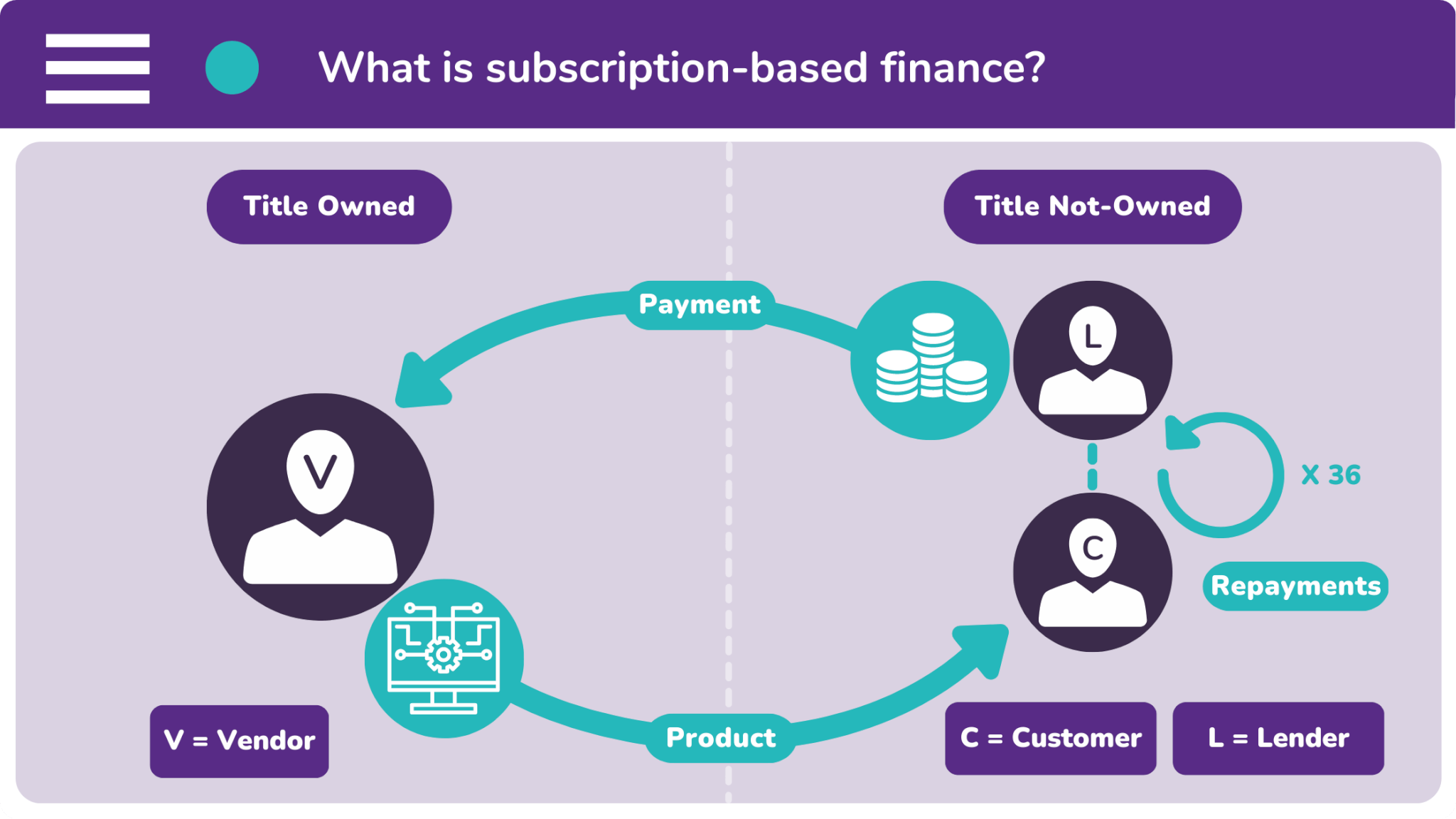 Before we explain 'managed service solution finance', we first need to establish what a 'managed service solution' is. And this is simply a bundle of both products and services.
These services include training, support, maintenance, and consultancy. These types of services are not products in themselves. Instead, they are associated to other products.
This combination of products and associated services means that the overall cost of a managed service solution is quite high. And this can lead to pesky budget objections.
To overcome budget objections, it is standard practice for the B2B vendors of managed service solutions to offer their customers a finance payment option at the point-of-sale.
This turns the combined cost of products and services into a single series of manageable payments. But in spite of this, the vendor will receive their payment in full and upfront.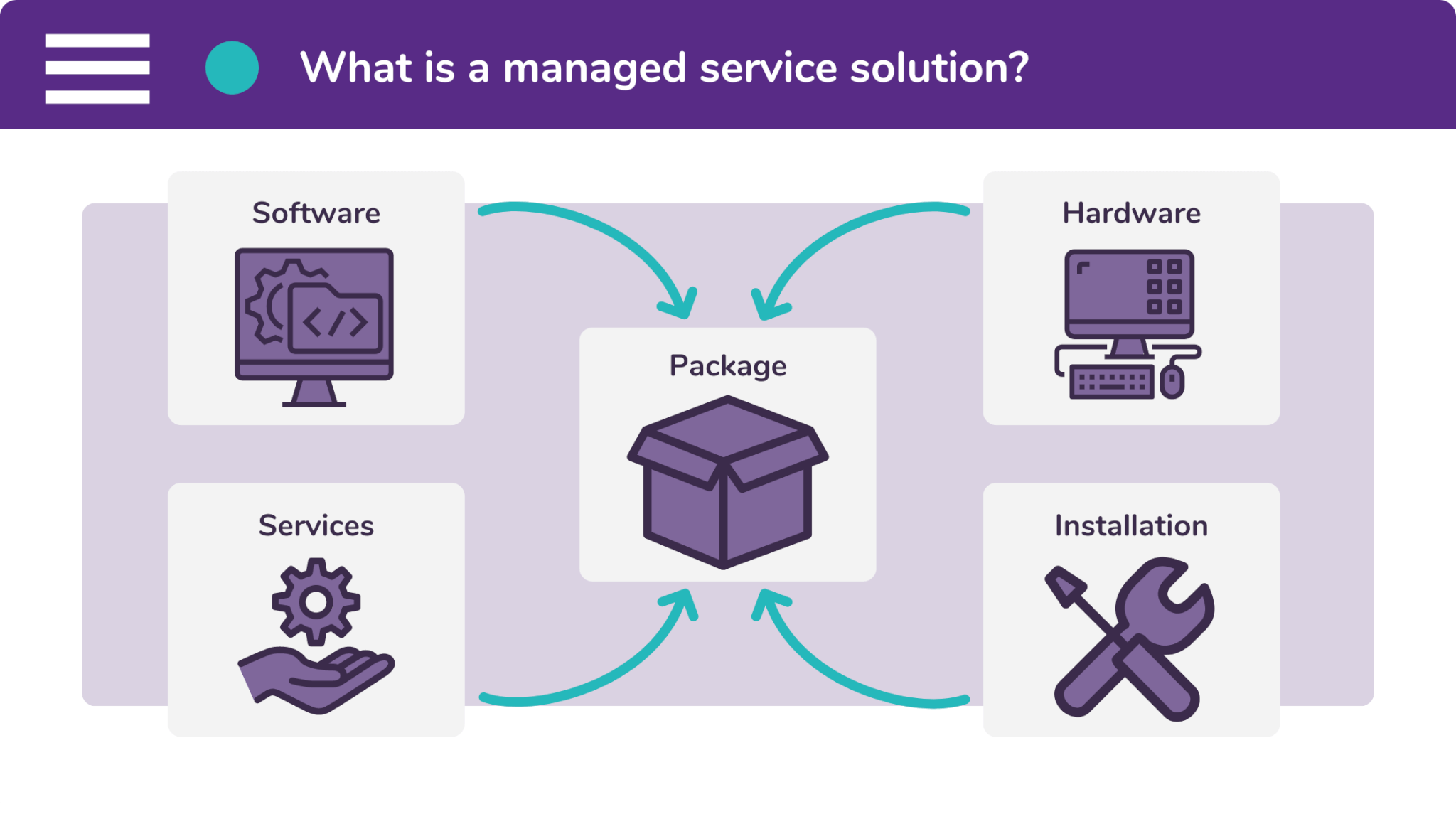 How can you offer a finance payment option?
Synergi's B2B vendors offer finance on their products and services through our multi-award winning portal. The Synergi Portal is a sales enablement tool which is free to use. And what's more, it allows you to carry out four key functions. These include:
You can create a bespoke finance quotation for your customer. It will even have your company logo featured on it.
The Synergi Portal is integrated with Companies House and Credit Safe. You can therefore run credit appraisals on customers.
Tell your broker that a quote has been given the green light by converting it into a deal. Synergi will then secure the finance.
And last of all, you can track your deals through the underwriting and documentation process. This keeps you in the know.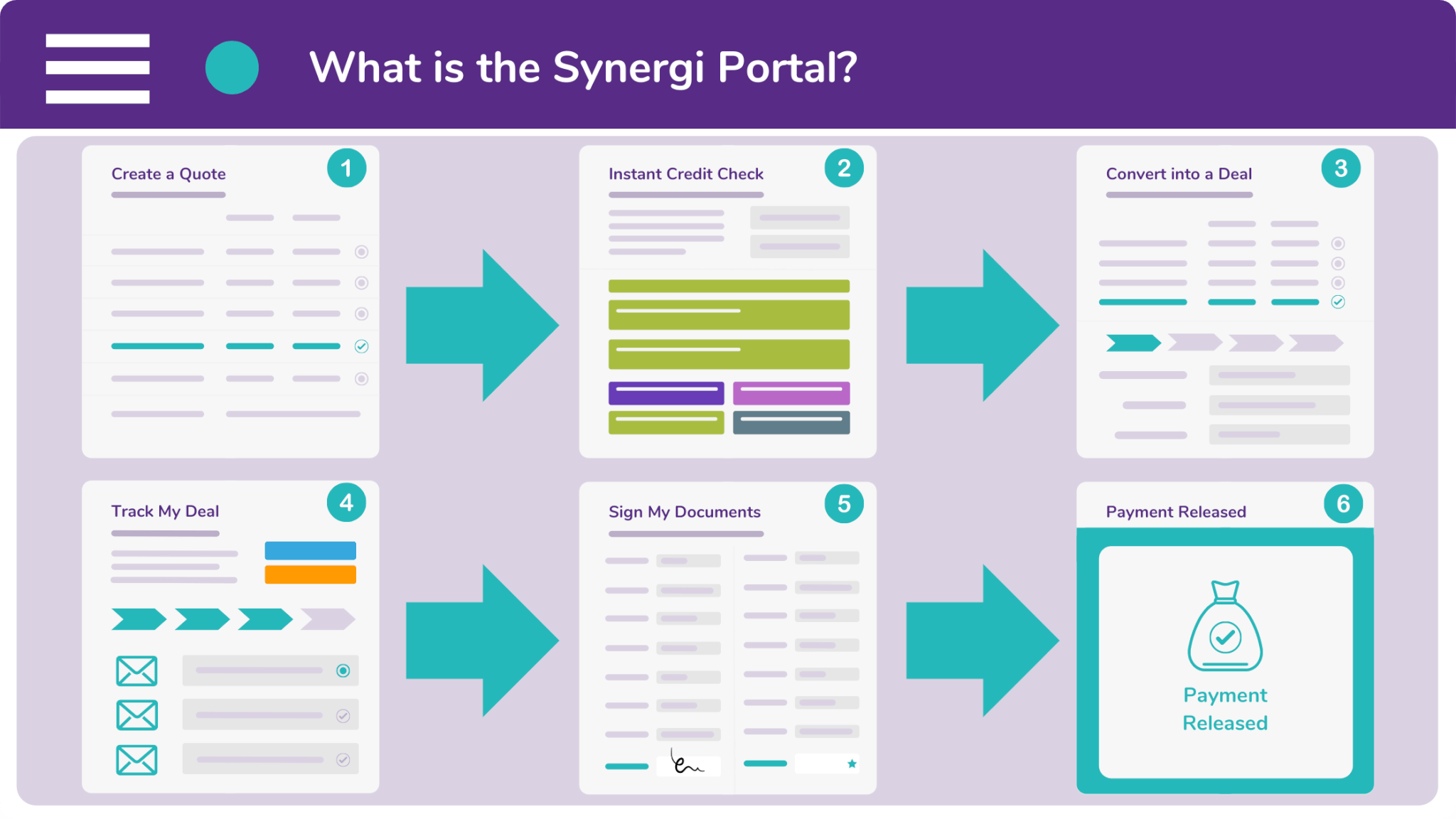 If you would like to receive a demonstration of the Synergi Partner Portal, simply visit our enquiry page and submit some information. If you have a transaction in mind, then please tell us about it.
Alternatively, you can contact one of our friendly brokers by calling 0333 242 3311. Or drop a line to our offices by emailing info@synergi-finance.co.uk.