Your attitude towards business finances should be entirely different to your personal attitude towards money. But (of course) it's often the case that peoples personal attitudes sneak through.
Generally speaking, there are two attitudes towards money that we see on a day-to-day basis. These attitudes can each be given a label. There are the big spenders. And there are the staunch savers.
The big spenders will, as you can probably tell, spend every penny as soon as they receive it. After all, spending money is much more exciting than saving. But this can then lead to financial problems.
In contrast, the staunch savers will keep all their money locked away in the bank. They tend to live by a money saving mantra like: "Look after the pennies and the pounds will look after themselves."
Looking at both of these attitudes, you'd be forgiven for thinking that the staunch savers have their heads screwed on. However, neither of these attitudes are good when it comes to your business.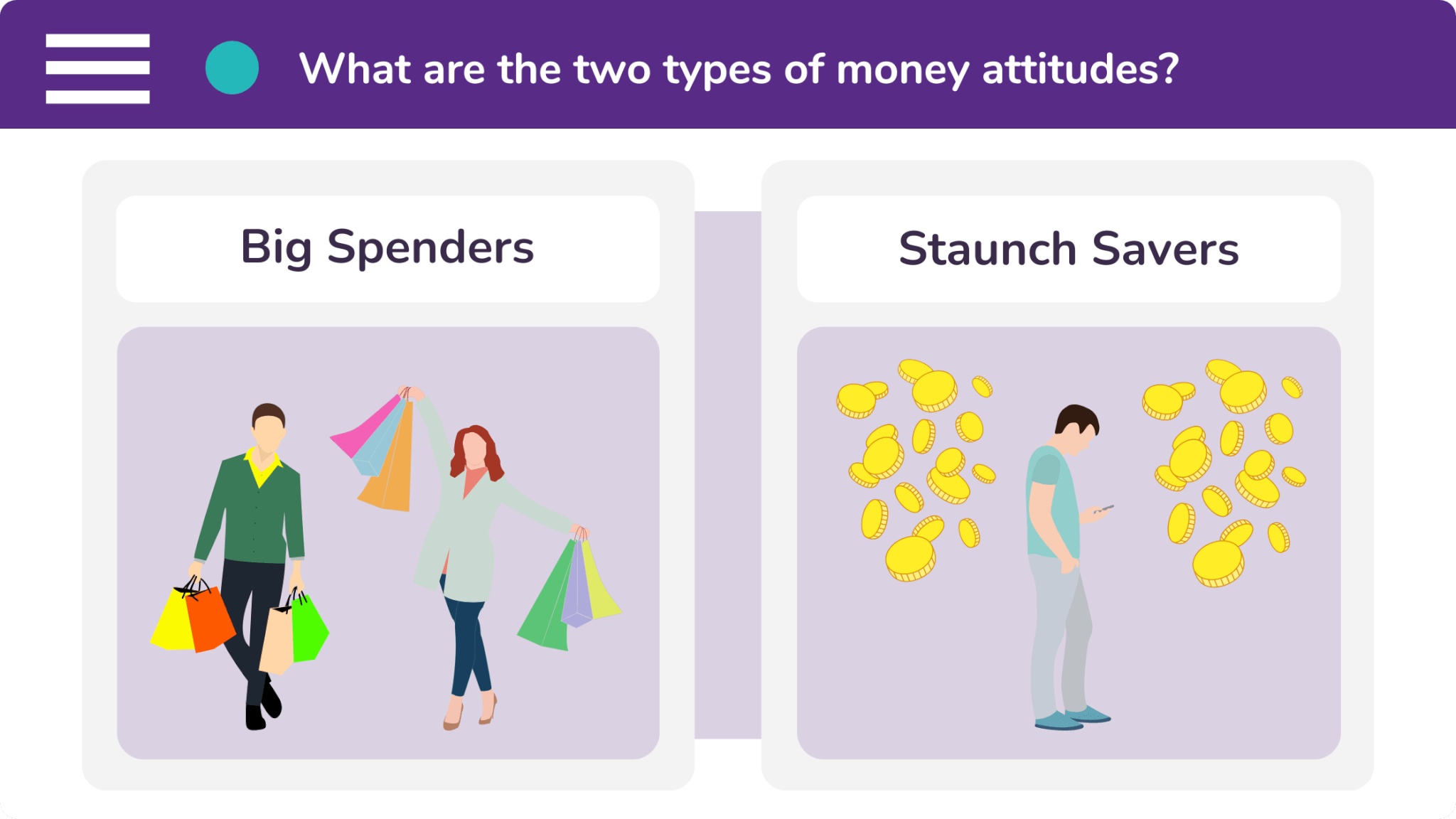 How should you manage the money in your business?
When it comes to business finances, you should leave these two attitudes at the door. You need to shift your financial focus onto growth. And you can achieve this by making your money work for you.
Don't adopt the mantra, ""Look after the pennies and the pounds will look after themselves." Instead, you should take more notice of phrases such as, "Money makes the world go around."
Focus on your business's cash flow. Make sure that this is nice and healthy, with more incomings than outgoings and only brief delays between an invoice being sent and payment being received.
Your business's net worth should steadily grow, year on year. And this can be achieved by investing in business assets. These assets will be owned by your business and will therefore increase its value.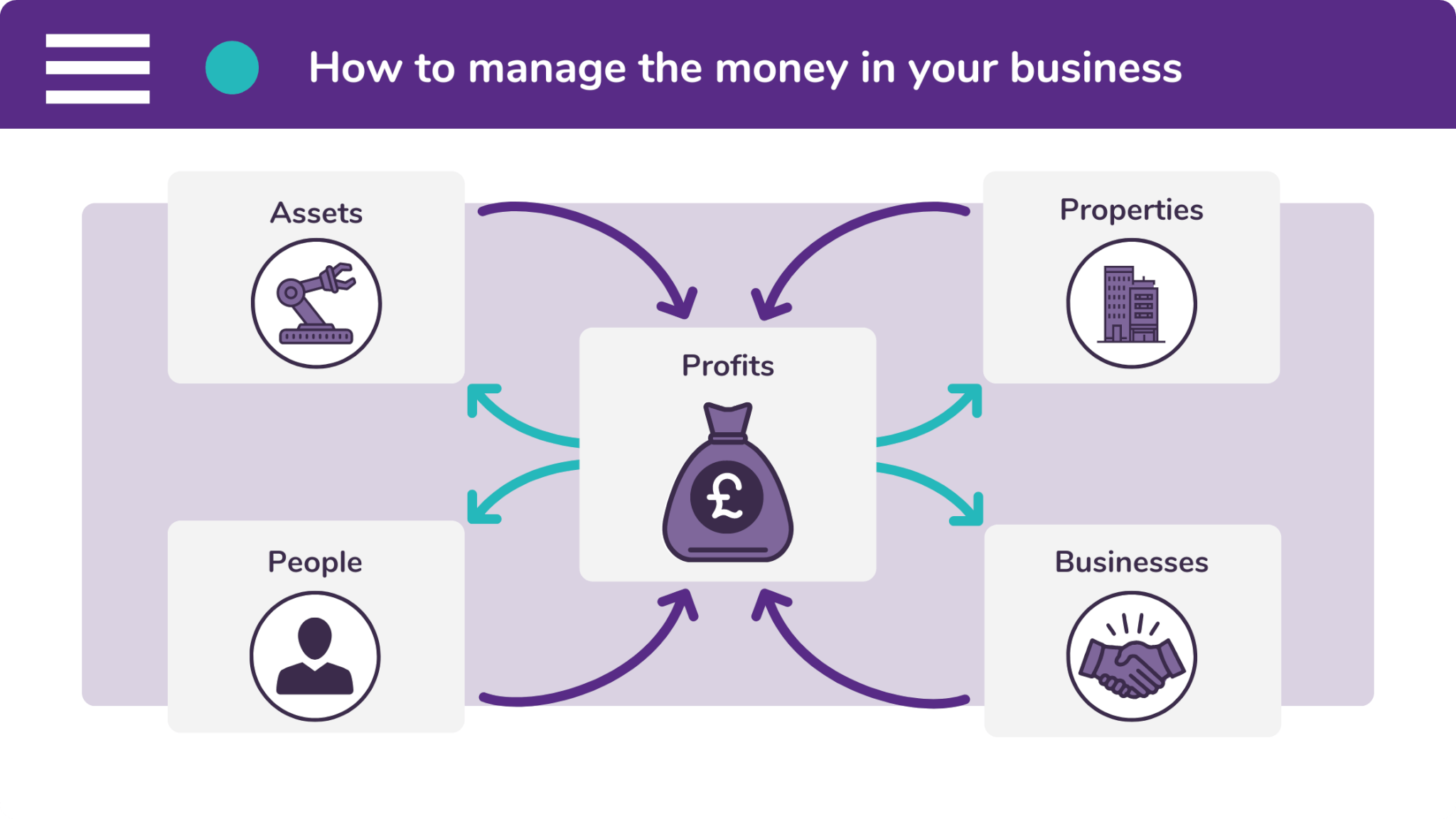 How to improve your business finances
There are four ways to improve your business finances. And these include the following:
If your customers are paying beyond 30 days, use either an invoice finance facility, revolving credit, or sales enablement finance. Each one will free up your cash flow and allow you to grow your business.
Lease business critical equipment. Don't sink your hard-earned cash into depreciating assets. By financing business assets, you will pay for them over their economic life.
Get a 'Return on Investment'. Use your surplus cash to drive growth. You could employ and train a new salesperson, increase your product line, or market your business better.
And last of all, keep some money in the bank. You can listen to the staunch savers to an extent. We all need to have a cushion to fall back on, especially in these uncertain times.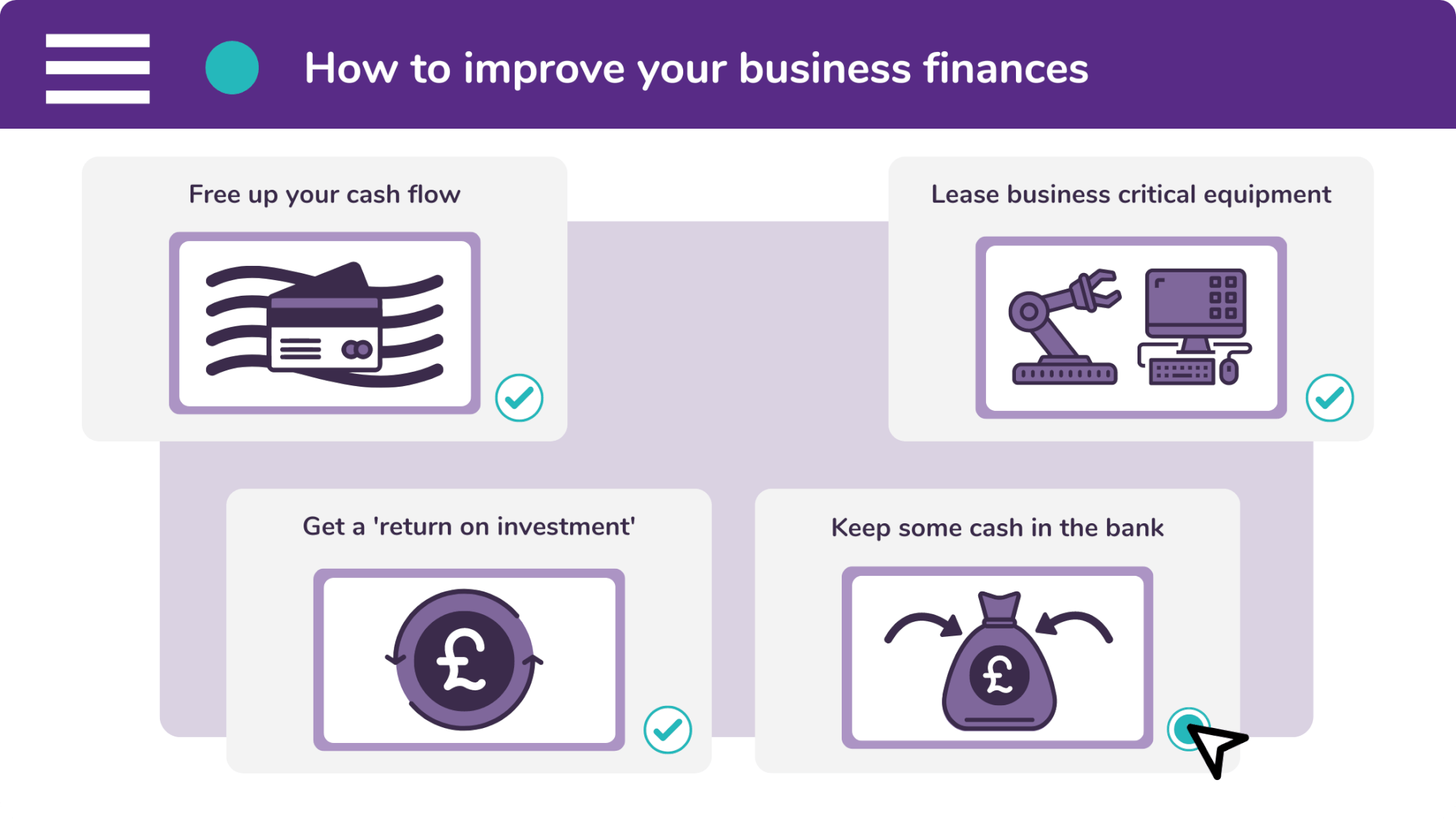 If you would like to start improving your business finances, submit an enquiry on our website. We'll send you a confirmation email and one of our friendly brokers will be in touch within a few days.
But if you would rather speak about your business to a person, you can call our offices on 0333 242 3311. Or email us at info@synergi-finance.co.uk. We look forward to working with you.