The most valuable thing in the commercial world is not money. It's not gold or diamonds. Nor is it equipment or property. It's time. The time to network. The time to negotiate. And the time to sell.
Each of these three things: networking, negotiating, and selling, are what your company does best. Any amount of time that you or your employees spend not doing these things, is effectively wasted.
So, if your company is searching for funding, don't waste your precious time on comparing finance quotes. Approaching each lender for a quote to compare is not only lengthy, but a tedious process.
And what's more, by the time you've collected all the quotes and compared them, the rates could have changed. So then you would have to go through the whole process again and waste more time.
With this in mind, wouldn't it be good to have a finance comparison service? Like there is for insurance. Well, there are people who will do all the leg work for you. They're called 'finance brokers'.
A broker will use their extensive knowledge of the finance market to approach the lenders on your behalf. From there, you will be more likely to get your application approved and also get the best deal.
The goal of a finance broker is to prevent business owners from making three big mistakes:
Using personal credit to invest in their company,
Relying on credit cards to meet cash flow needs,
And misusing overdrafts to fund their growth.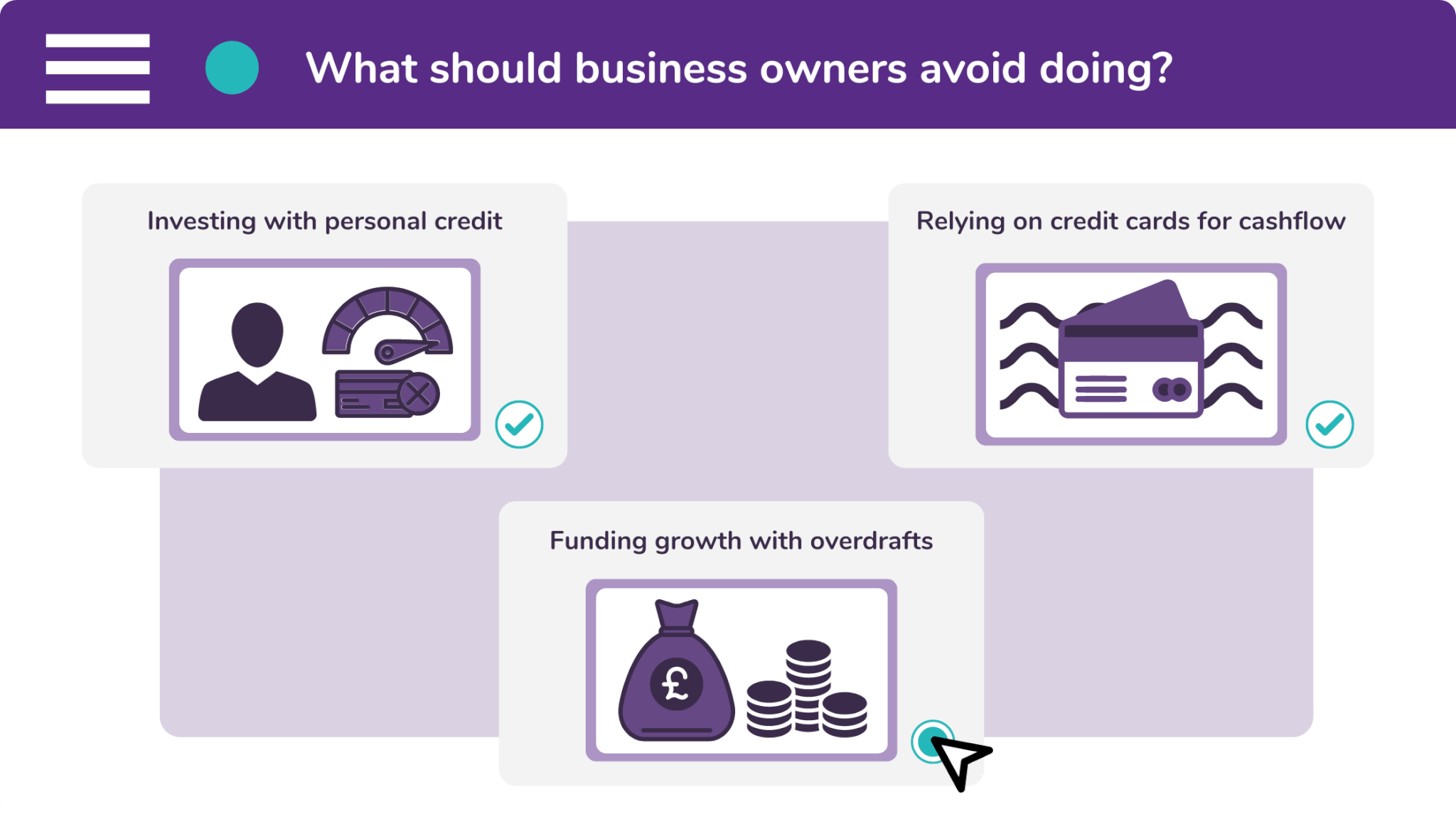 How can a finance broker save me time?
There are five main benefits of using a finance broker to fund your business. These are:
Brokers have more understanding
Commercial finance brokers specialise in arranging finance for businesses. They understand that growth and investment are your top priorities. And it's their goal to support your investment plans.
Brokers are easier to contact
A commercial finance broker will assign you your own account manager. You will therefore speak to the same person every time you need them. And you will have this person's individual contact details.
Brokers have better knowledge
Whilst commercial finance brokers have a better understanding than most lenders of what your business needs, they also have a better knowledge of the facilities that are available to you.
Brokers are more flexible
A lender may try to keep you hooked on one of their finance products. A broker will not. It's not in their interest to keep you in an agreement. They're more likely to arrange a flexible funding solution.
Brokers provide more options
And finally, finance brokers have a greater knowledge of the finance market than business owners. Because of this, they know about obscure, specialist lenders who you wouldn't think to approach.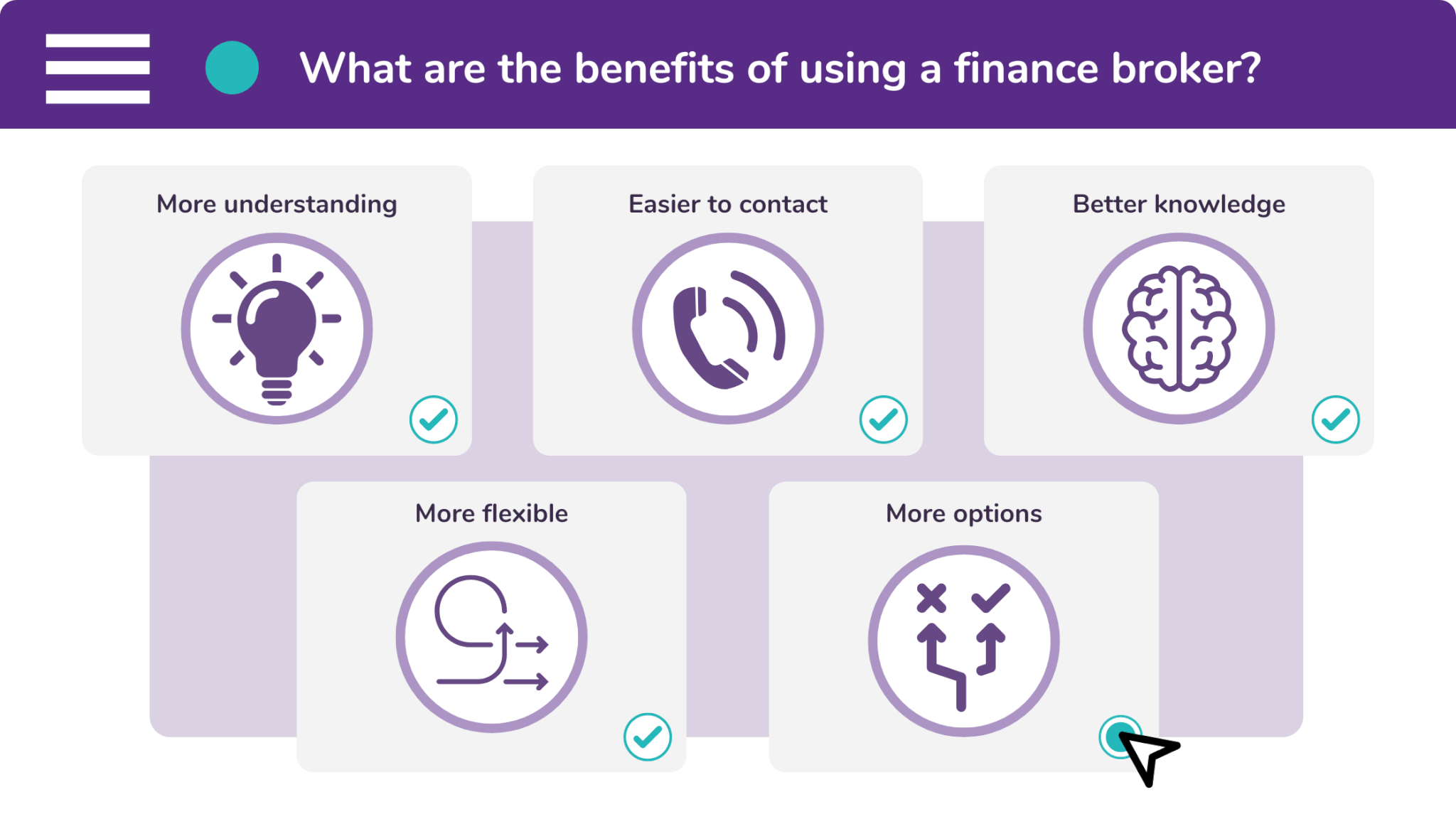 What makes Synergi better than other brokers?
Synergi Finance is the best broker for supporting your business. We stand out for three reasons:
Service is the first pillar of our business mantra. And we feel that 'service' is something which many businesses fail to appreciate. But this (in a selfish way) can actually be seen as a good thing.
This is because a company which masters exceptional service will stand out from the crowd. It costs nothing to provide good customer service, yet the benefits for your business are immeasurable.
Knowledge is the second pillar of our mantra. Therefore, it isn't surprising that we believe in the notion of substance over style. This is key for building a strong, trusting relationship with customers.
We make sure that we have an in-depth, working knowledge of a wide variety of finance products. This means that we can broker finance to almost any business and to suit various different purposes.
Value is the third and final pillar of our business mantra. And in the commercial world, you are recognised for the value that you add to your customers, as well as your introducers.
As finance brokers, this is something that we prioritise. The facilities we arrange for our customers and vendors are designed to trim their overheads and provide a measurable return on investment.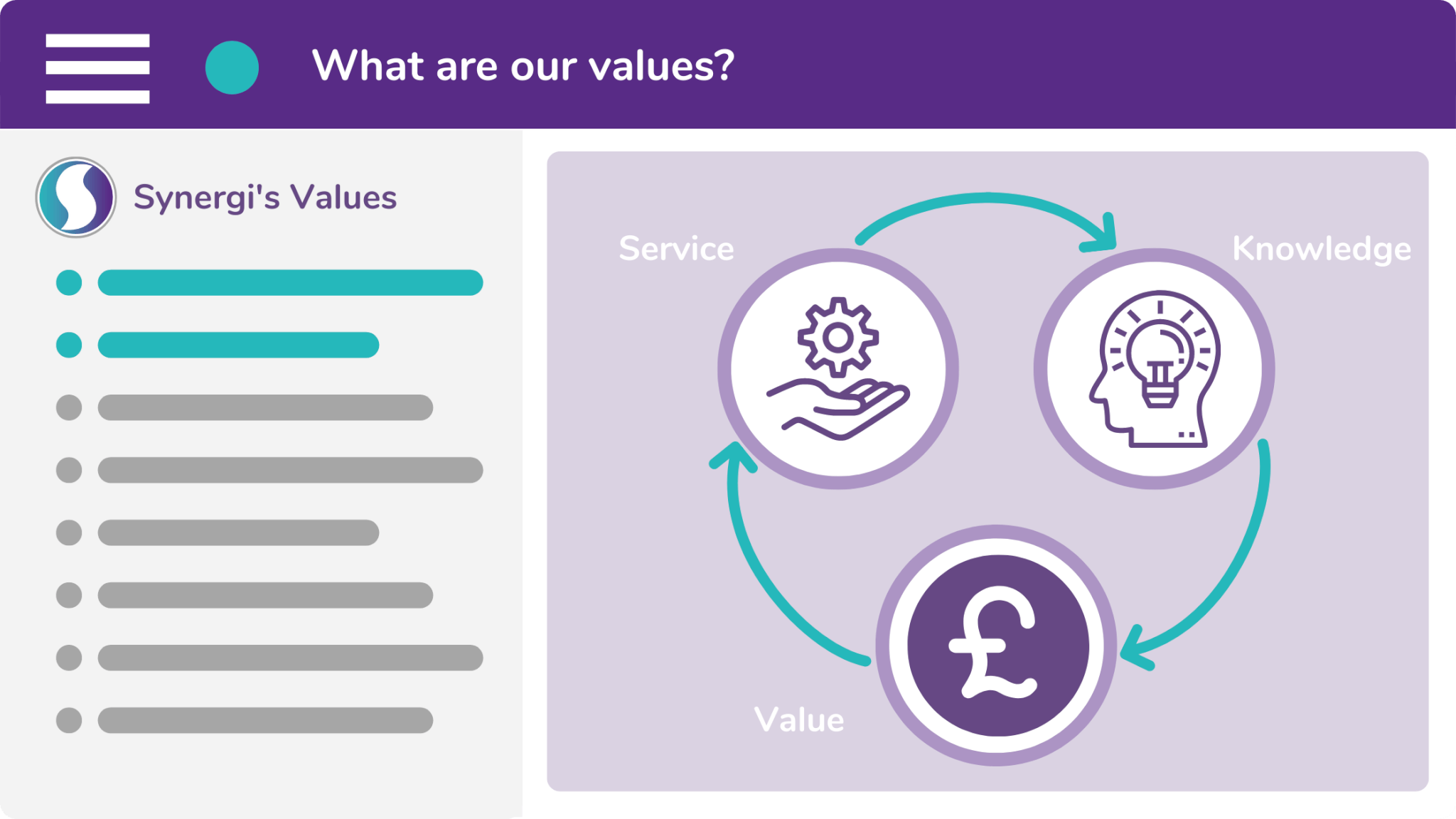 If you're searching for a funding solution, but value your time, submit an enquiry with Synergi. We'll send you a confirmation email and one of our friendly brokers will be in touch with you shortly.
However, if you would rather speak to a human being, contact our offices on 0333 242 3311. Or email info@synergi-finance.co.uk.