Whenever businesses perform well, the natural thing to do is invest inwardly and grow. Synergi Finance provides four methods of investing in a company. These include:
Once you invest in a business, that business' output will increase. This is because you will be able to manufacture more products, carry out more services, and ultimately make more money. And this principle is exactly the same for pharmacies.
Pharmacies deliver products in the form of medication, and services in the form of treatments. If pharmacies were to invest in larger premises and new equipment, they would increase their capacity and their profits.
And since pharmacies follow the same principles of business investment, they can follow the same methods. Essentially, they can also use finance. However, there are issues when it comes to streamlining a pharmacy's cash flow.
For example, payments from NHS contracts can't be treated like B2B customer invoices. Yet the NHS contracts themselves can take up to 30 days to be paid. This can leave some pharmacies with a restricted cash flow.
Thankfully, there are brokers and lenders which specialise in pharmacy finance. Synergi are one of these specialists. We understand your needs and we can create a bespoke solution that accommodates them.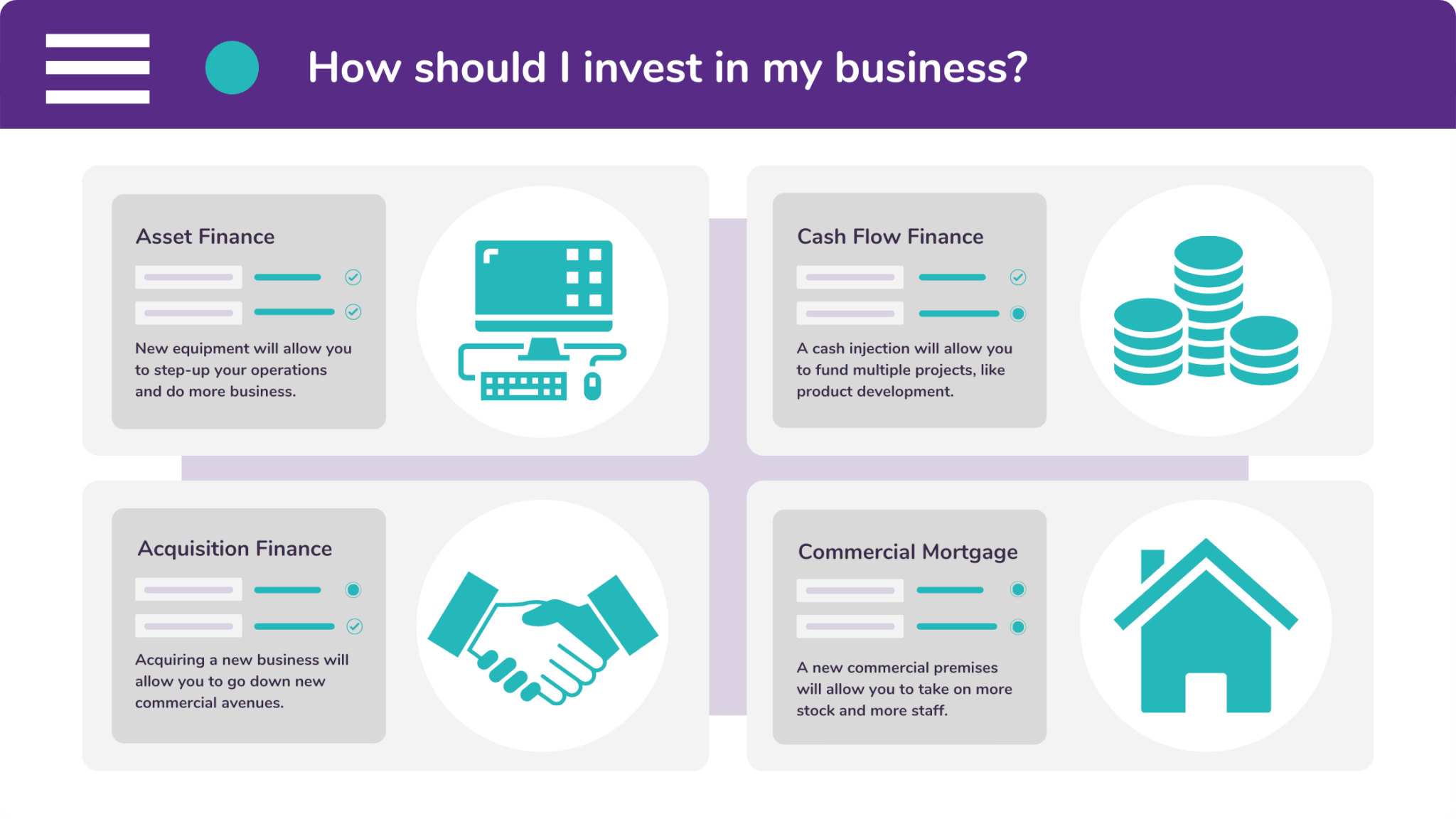 How do I buy pharmacy assets with finance?
Pharmacies can use asset finance to invest in a variety of different products. The products in question can be tangible, intangible, or both. Here are a few examples:
Medical lasers
Ventilation units
Air conditioning units
Pharmacy shop fronts
Shop fittings & furniture
LED lighting
Commercial vehicles
When you choose to finance these products, you can spread the cost over a series of manageable repayments. The term of these repayments can even be matched to the lifespan of the product.
Therefore, if the asset is intangible (like software), you can pay for the product over the period that you want to use it (like a subscription). You can then renew the finance at the end of your agreement to continue using the asset. Or you could upgrade.
Also, the savings which certain assets provide your business can be offset against their repayments. As a result of this, you will clearly see which assets pay for themselves.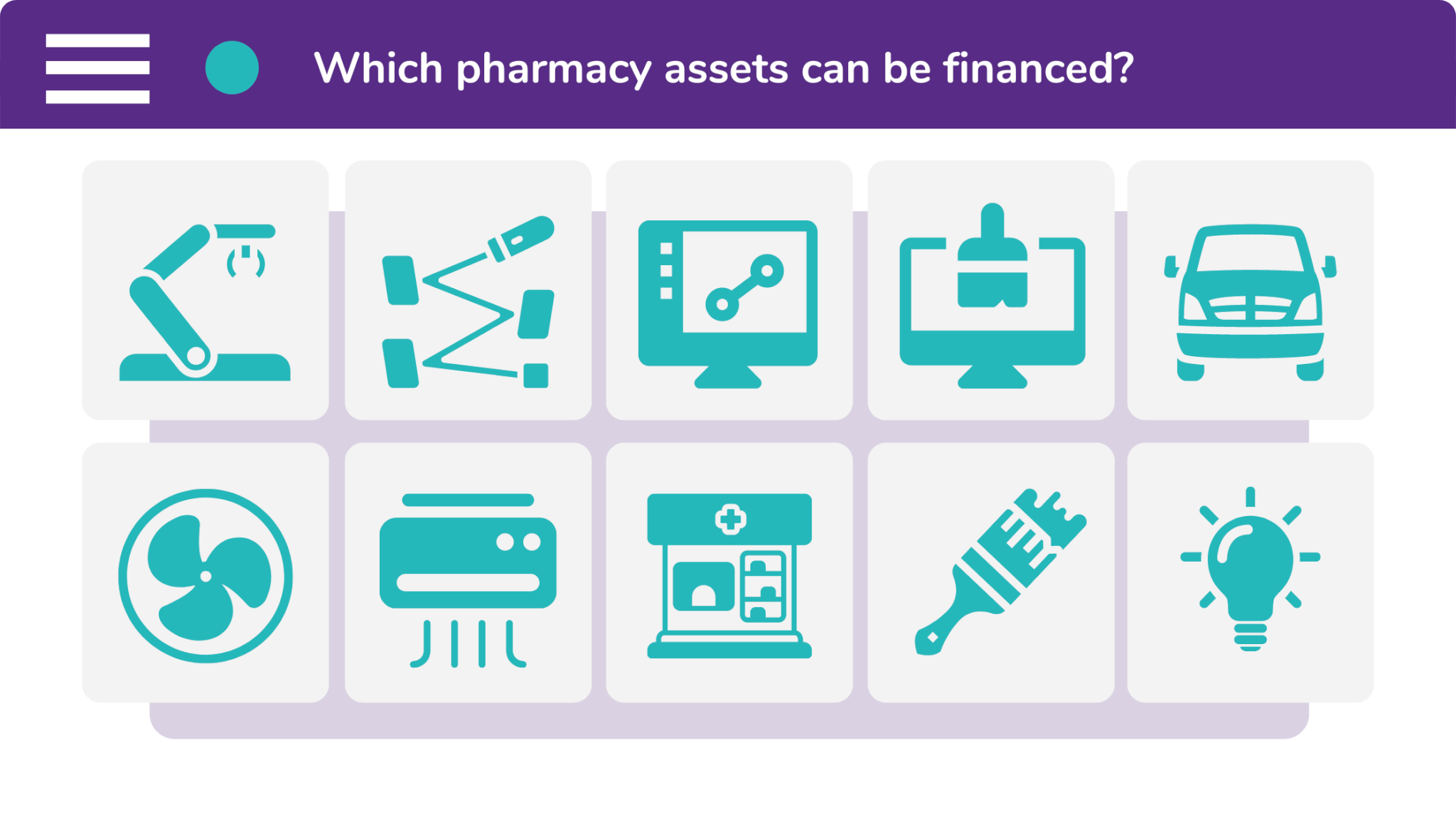 How can cash flow finance improve my pharmacy?
In addition to asset finance, pharmacies can invest in themselves through cash flow finance. At Synergi, we tend to arrange two types of cash flow facilities for pharmacies:
Commercial loans can be used for any business purpose. You can therefore use a loan for several projects, as well as company overheads. By comparison, healthcare revolving credit can give you up to three times your monthly income from NHS contracts.
Cash flow facilities may not provide your pharmacy with a direct physical asset. But, cash flow finance can provide an immediate capital injection, allowing you to trade consistently and confidently.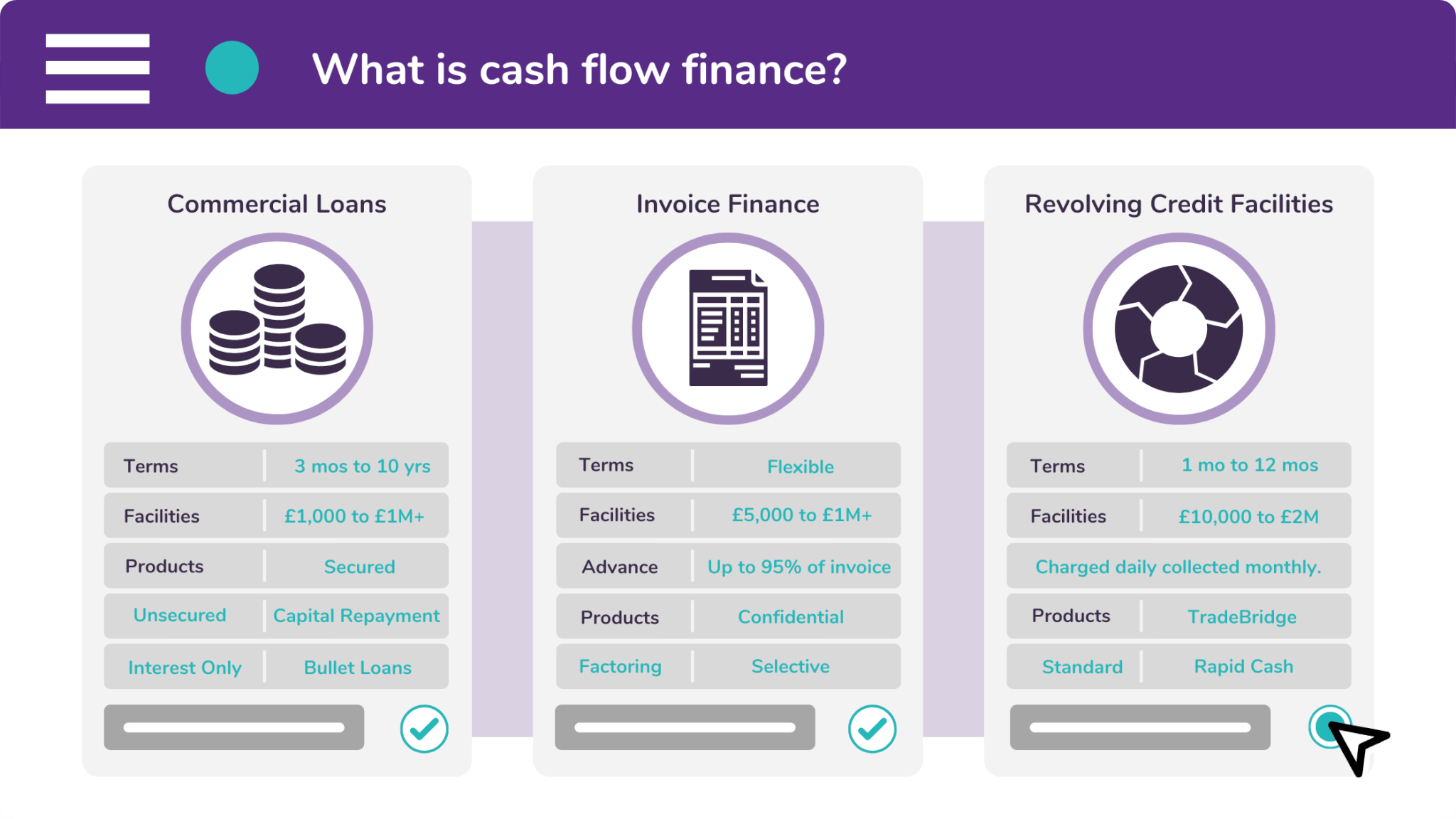 Why should I use finance in a pharmacy acquisition?
As your pharmacy inevitably begins to grow, you will want to expand your business portfolio. This could involve the purchase of another pharmacy, thus increasing your existing company's capacity.
This type of investment will tie up a lot of capital within both your cash flow and your cash reserves. You should therefore spread the cost of an acquisition, allowing you to make money as you spend it.
Synergi can support your acquisition with a commercial loan. When you approach an acquisition in this way, the new business can offset its own cost. Plus, your cash reserves will remain safe and protected.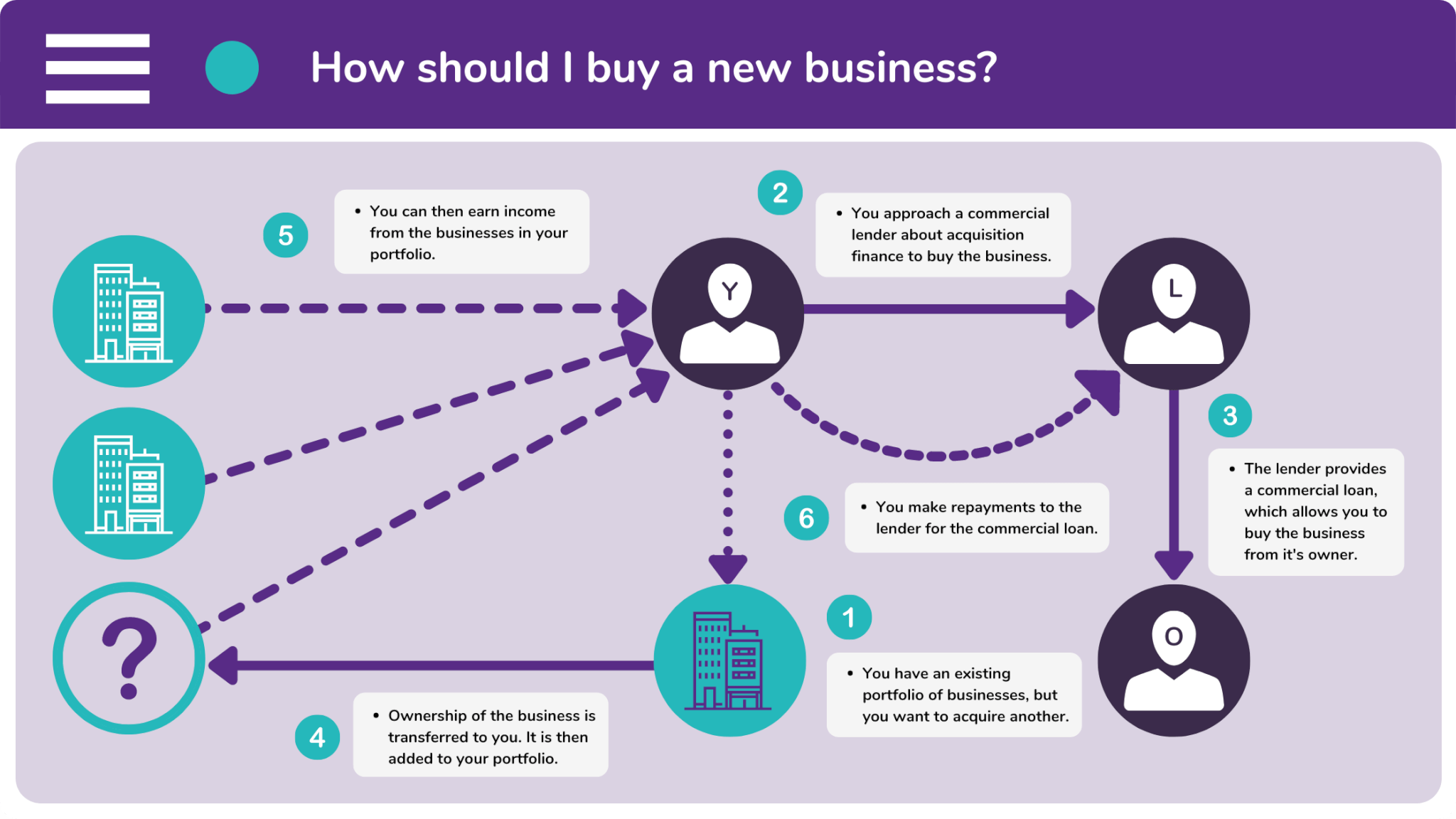 Why should pharmacists take out a commercial mortgage?
And finally, pharmacies can invest in themselves by purchasing a new business premises. This would increase the number of products that you can store, as well as the number of customers that you can serve at any one time.
As with any other business, a commercial property can be a large investment for a pharmacy. Although, specialist brokers and lenders (like Synergi) can offer you a more favourable mortgage facility.
Pharmacists tend to receive lower interest rates on commercial mortgages, compared to other businesspeople. And what's more, they can expect to pay a lower deposit. The loan-to-value on a pharmacy mortgage can sometimes be as high as 85%.
If you're interested in any of the investments that are mentioned in this blog, contact one of our brokers. You can reach us by completing our enquiry form, calling 0333 242 3311, or emailing info@synergi-finance.co.uk.